---
Energetic • Fun • Memorable

These are the things you are looking for in a wedding day! Beaucoup Boogie is Louisiana's most "dance-able" horn-powered wedding band. Featuring the talents of two vibing vocalists, a radical rhythm section, and a hot horn-line, Beaucoup Boogie will keep the celebration moving on the dance floor all night long.

Beaucoup Boogie has been featured in popular magazines, such as Baton Rouge Parents Magazine and The Knot. Celebrating a good time is Beaucoup Boogie's specialty so book today and let's have a Beaucoup Good Time!
---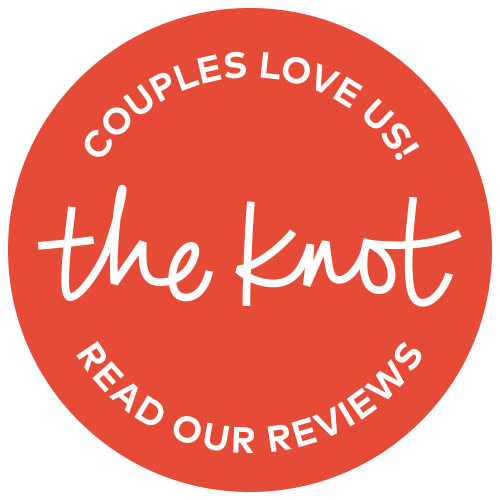 ---
A Message From the Band
We proudly wear the badge of
wedding band
and know exactly what it takes to make your wedding reception the most talked about of the year. Jazz by Beaucoup will get the evening started as your guests arrive and begin to visit. Those long lost friends and relatives who haven't seen one another can get caught up without having to yell over a loud band. We look forward to announcing you as a couple to your guests as the formalities of the night come and go. Finally, we will turn up the volume and party the night away because it's always a #beaucoupgoodtime.
Testimonials
"What a great decision to choose Beaucoup Boogie for our wedding reception. They were very professional and attended to all details before the wedding by confirming everything the week before the wedding. Their stage and equipment was all set up long before we arrived. Thanks to their use of technology they were able to provide our first dance song which was only available on YouTube. Very talented musicians with awesome horns provided a wide variety of music which had guests of all ages on the dance floor! The only thing we wished for was more time to continue the party and dance, dance dance!!!"

---

"Beaucoup Boogie was everything my husband and I wanted in a wedding band. They were fun, interacted with the crowd (but in a classy way), and had a TON of talent. Beautiful voices and instrumental work along with songs that everybody liked. We had 2 year olds and grannies breaking it down. Guests were telling me that they wanted to stay another hour or two to dance. The guys were very sweet, super easy to work with, and seemed genuinely excited for us which was neat."

---
---
Write a Review